Preise Madrid
| | Placement Fee | |
| --- | --- | --- |
| Unbezahltes Praktikum (einmalig) | €750 | |
| Bezahltes Praktikum (einmalig) | €850 | |
Inklusive: Unterstützung bei Unterkunftssuche und Buchung des Fluges, sowie Helpdesk vor und während deines Programms.
Monatliche Vergütung für eine bezahltes Praktikum: Bezahlung zwischen €250 und €650 pro Monat oder in Form von kostenloser Unterkunft.
Zahlungsablauf
Anzahlung: Die Anmeldung und das Einführungsgespräch sind kostenlos und unverbindlich. Wenn du nach dem Einführungsgespräch mit Stage-Euro fortfahren möchtest wird eine Anzahlung in Höhe von €450 fällig.
Vermittlung: Sobald Stage-Euro eine passende Stelle für dich gefunden hat und du dieser zustimmst, wird der restliche Betrag für die Vermittlung in Rechnung gestellt. Das heißt, dass die €450 Anzahlung von dem Gesamtbetrag abgezogen werden.
Unterkunft
Stage-Euro unterstützt dich bei der Suche nach einer Unterkunft. In einigen Städten gibt es bereits Studenten-WGs, in anderen Städten hast du die Möglichkeit zwischen Studios oder Apartments auszuwählen. Preise können variieren allerdings kannst du dich an folgender Auflistung orientieren:
WG: von €400 pro Monat
Studio: von €700 pro Monat
Apartment: von €900 pro Monat (Schlafzimmer / Wohnzimmer / Küche)
Du erhältst Unterstützung bei der Unterkunftssuche in Form eines Housing Guides mit nützlichen Tips und Tricks, allerdings bist du selbst dafür verantwortlich mit dem Vermieter Kontakt aufzunehmen. Viele Studenten entscheiden sich zunächst ein paar Nächte in einem Hostel/Hotel zu übernachten, um vor Ort nach einer Unterkunft zu suchen und sich verschiedene Optionen anzuschauen.
Groups Traineeship Position

Are you interested in increasing your knowledge and gaining experience in Florida at a company focused on providing unique and memorable customer experiences? We have a group training position…

Weitere Details

Product Development Position

This company provides a vast amount of travel programs and destinations in order to deliver unique and memorable experiences to visitors. Are you interested in developing a product or improving…

Weitere Details

Translator - Amsterdam

Are you in your 2nd or 3rd year of your university studies and looking for a challenging learning opportunity in a commercial environment? You are passionate about writing and publishing new and entertaining…

Weitere Details
25-05-2022

Happy Ascension Day!

Happy Ascension Day!Thursday, May 26th and Friday, May 27th our office will be closed, due to the Holidays…

27-04-2022

Happy Kingsday!

Happy Kingsday! Wednesday April 27th our office will be closed, as we are celebrating Kingsday…
Rückrufanfrage
Hinterlasse deine Nummer und wir werden dich so bald wie möglich telefonisch erreichen.
Doch lieber Australien?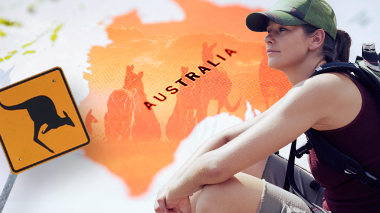 Zu Stage-Australia
Doch lieber USA?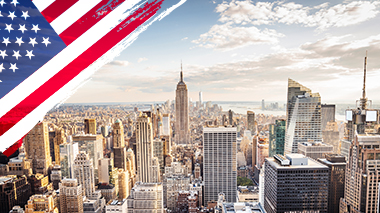 Zu Stage-USA






Internship Helena
June 22, 2022. The preparation for the program went very well indeed. The apartment situation was…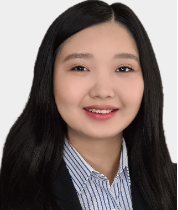 Internship Svetlana
August 4th, 2021. I am very grateful to be a client of Stage-Euro program. The placement was pretty…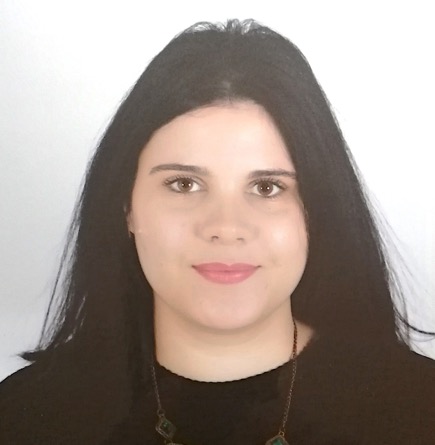 Internship Mariana
April 2nd, 2021. The placement service was great, very professional and I recommend it! The Stage…