Ablauf Barcelona
Stage-Euro unterstützt dich bei der kompletten Organisation eines Praktikums/Traineeships in Europa. Es ist nicht leicht eigenständig eine geeigenete Stelle in Europa zu finden, da Firmen schwer zu erreichen und zu überzeugen sind. Bei Stage-Euro sieht der Prozess wie folgt aus:

Anmeldung: Du meldest dich online mit Hilfe des Anmeldeformulars auf unserer Webseite von Stage-Euro an. Dies ist unverbindlich und kostenlos.
Erster Kontakt: Einer der Stage-Euro Mitarbeiter wird dich persönlich kontaktieren, um einen Termin für ein Skype Interview zu vereinbaren.

Dies ist unverbindlich und kostenlos

.

Aufnahmegespräch: Während des Gesprächs werden deine Bedürfnisse besprochen und der Prozess erklärt. Dieses Gespräch dient auch dazu von dir und deiner Motivation einen Eindruck zu bekommen.

Dies ist ebenfalls unverbindlich und kostenlos.

Auswahl: Aufbauend auf diesem Interview wird entschieden, ob wir mit dem Programm beginnen. Um an einem Praktikum in Europa teilzunehmen, muss man nicht die besten Noten haben, sondern ein hohes Maß an Motivation mit sich bringen.
Programmvereinbarung/-anzahlung: Basierend auf dem Aufnahmegespräch, wird eine Programmvereinbarung erstellt. Diese dient als Zusammenfassung der Programmpräferenzen und wird vom Kandidaten unterschrieben.
Sammeln der Dokumente: Sobald die Anzahlung getätigt wurde, können wir damit beginnen an deinen grundlegenden Dokumenten zu arbeiten. Zur Unterstützung werden dir Beispiele, die dem europäischen Standard entsprechen, zugeschickt. Außerdem wirst du Feedback zu deinen Dokumenten erhalten. Einer unserer Mitarbeiter wird dich durch den ganzen Prozess begleiten.
Vermittlung: Während dieser Phase wirst du mehreren Firmen in Europa vorgestellt, die deinem Profil entsprechen. Sobald wir eine passende Firma gefunden haben, werden wir dir umgehend Bescheid geben. Wenn eine Firma an dir interessiert ist, werden wir dich über die Details des Praktikums und der Firma informieren.
Test-Interview: Sobald eine passende Firma gefunden wurde, wirst du durch ein Test-Interview auf das Bewerbungsgespräch vorbereitet. Wir werden dich darüber aufklären, was du von diesem Gespräch erwarten und mit welcher Art von Fragen du rechnen kannst.
Bewerbungsgespräch: Zu diesem Zeitpunkt wirst du ein Bewerbungsgespräch mit deiner potenziellen Praktikumsfirma absolvieren. Du kannst ebenfalls Fragen bezüglich des Praktikums und der Firma stellen. Darauf aufbauend können beide Parteien entscheiden, ob ein "perfect match" besteht.
Vertrag & Bezahlung: Wenn du angenommen bist, wird dein "Ausbildungsvertrag" unterschrieben und die restliche Vermittlungsgebühr bezahlt.
Unterkunft: Ungefähr zwei Wochen vor deiner Abreise, werden wir dich bei deiner Unterkunftssuche unterstützen. In den meisten Fällen wirst du eine Liste mit verschiedenen Optionen erhalten. Wir empfehlen dir, die erste Nacht nach deiner Ankunft in einem Hotel zu übernachten, damit du Zeit hast dich nach der optimalen Unterkunft umzuschauen.
Flug: Der letzte Schritt ist die Buchung deines Fluges.
Translator - Amsterdam

Are you in your 2nd or 3rd year of your university studies and looking for a challenging learning opportunity in a commercial environment? You are passionate about writing and publishing new and entertaining…

Weitere Details

Marketing - London

Join the team of an international property management company in the United Kingdom or Ireland and gain valuable knowledge as well as soft skills. You will be responsible for ensuring incoming calls are…

Weitere Details

Marketing - London

Assist the marketing team to maximize the awareness of this company's products and services on a B2B and B2C level. As a member of the marketing team of an international property management company, you…

Weitere Details
Rückrufanfrage
Hinterlasse deine Nummer und wir werden dich so bald wie möglich telefonisch erreichen.
Doch lieber Australien?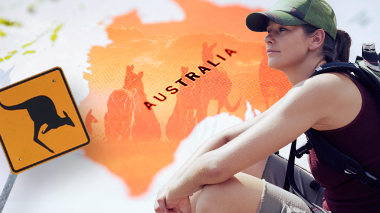 Zu Stage-Australia
Doch lieber USA?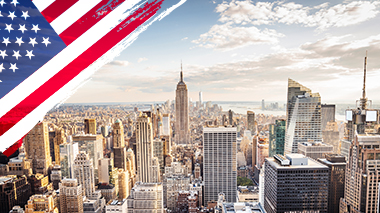 Zu Stage-USA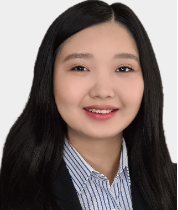 Internship Svetlana
August 4th, 2021. I am very grateful to be a client of Stage-Euro program. The placement was pretty…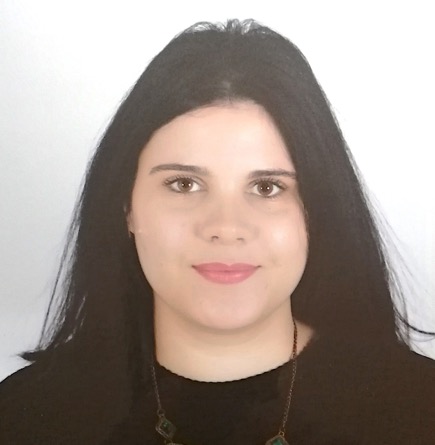 Internship Mariana
April 2nd, 2021. The placement service was great, very professional and I recommend it! The Stage…






Internship Domingo
June 24, 2020. An amazing experience at the host company, I can say. The colleagues and the company…